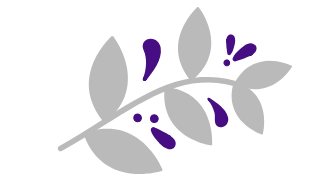 Wedding Shows 2021
CEDAR COURT HOTEL, HARROGATE - Sunday 11th July 2021
YORK RACECOURSE - Sunday 17th October 2021
CEDAR COURT HOTEL, HARROGATE - Sunday 31st October 2021
PARSONAGE HOTEL, YORK - Sunday 28th November 2021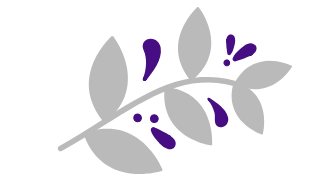 Other Events 2021
RIPON CATHEDRAL CHRISTMAS GIFT & FOOD FAIR - Friday 26th & Saturday 27th November 2021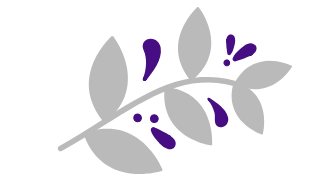 MORE DATES WILL BE ADDED THROUGHOUT THE YEAR.
You can also keep up to date with our events over on Facebook, Instagram and Twitter
COVID-19 UPDATE
Due to current restrictions and to ensure everyone's safety, many of our events are by pre-booked ticket only. Please click on each individual venue for further details.