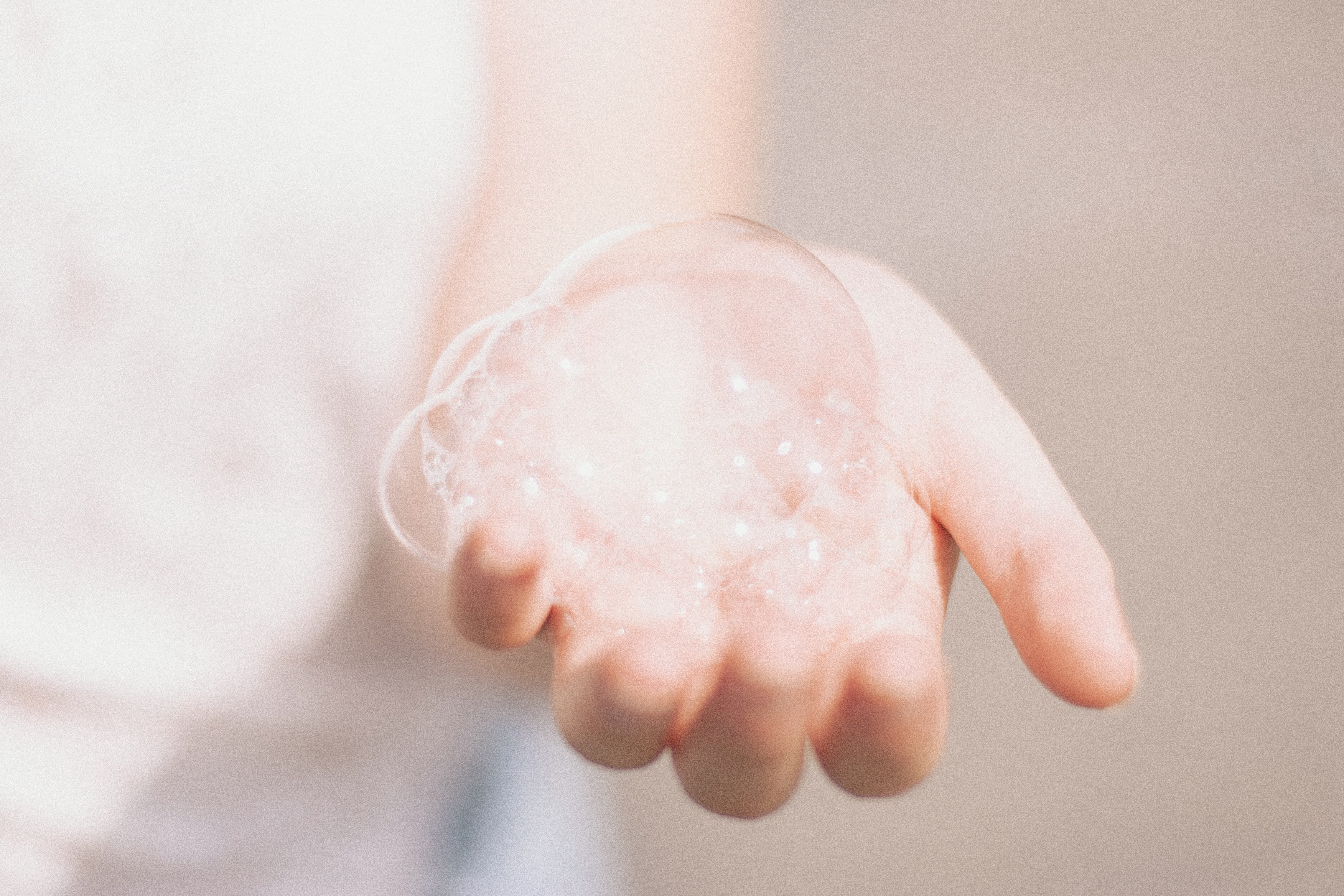 UPDATED: January 2022
The studio will be reopening for appointments on Thursday 3rd December
Covid-19 Safety
Please take a moment to read the following...
Whilst the government has announced a lifting of restrictions and I am delighted that we are heading in the right direction, from a small business point of view, I am remaining cautious to ensure the safety of my studio visitors and myself.
The Eva-Mae studio isn't a large space (we like to call it small but perfectly formed!) and this of course means that social distancing can sometimes be difficult.
I have, therefore decided that for a little while longer the following measures will remain in place at the Eva-Mae studio:
What to expect when you arrive for your appointment:
- I will be waiting outside the studio to meet you.
- Hand sanitiser will be provided at the entrance and within the studio. Hand washing facilities are also available on site.
- Face coverings are optional.
- If you require assistance when trying on the sparkles, I will wear a face covering.
- You will be able to bring two guests with you.
- Refreshments will once again be served during your appointment...we love a coffee and a sweet treat at Eva-Mae!
Polite request
If you or your guest are feeling unwell or have any Covid-19 related symptoms, please contact me to re-arrange your appointment for another time.
Other key safety points to be aware of:
There will be a thorough cleaning of the studio at the start and end of the day and in between appointments, with special attention being given to key touch points.

I will continue to review the situation and update our safety measures as and when it is appropriate. So please keep checking back here for any updates.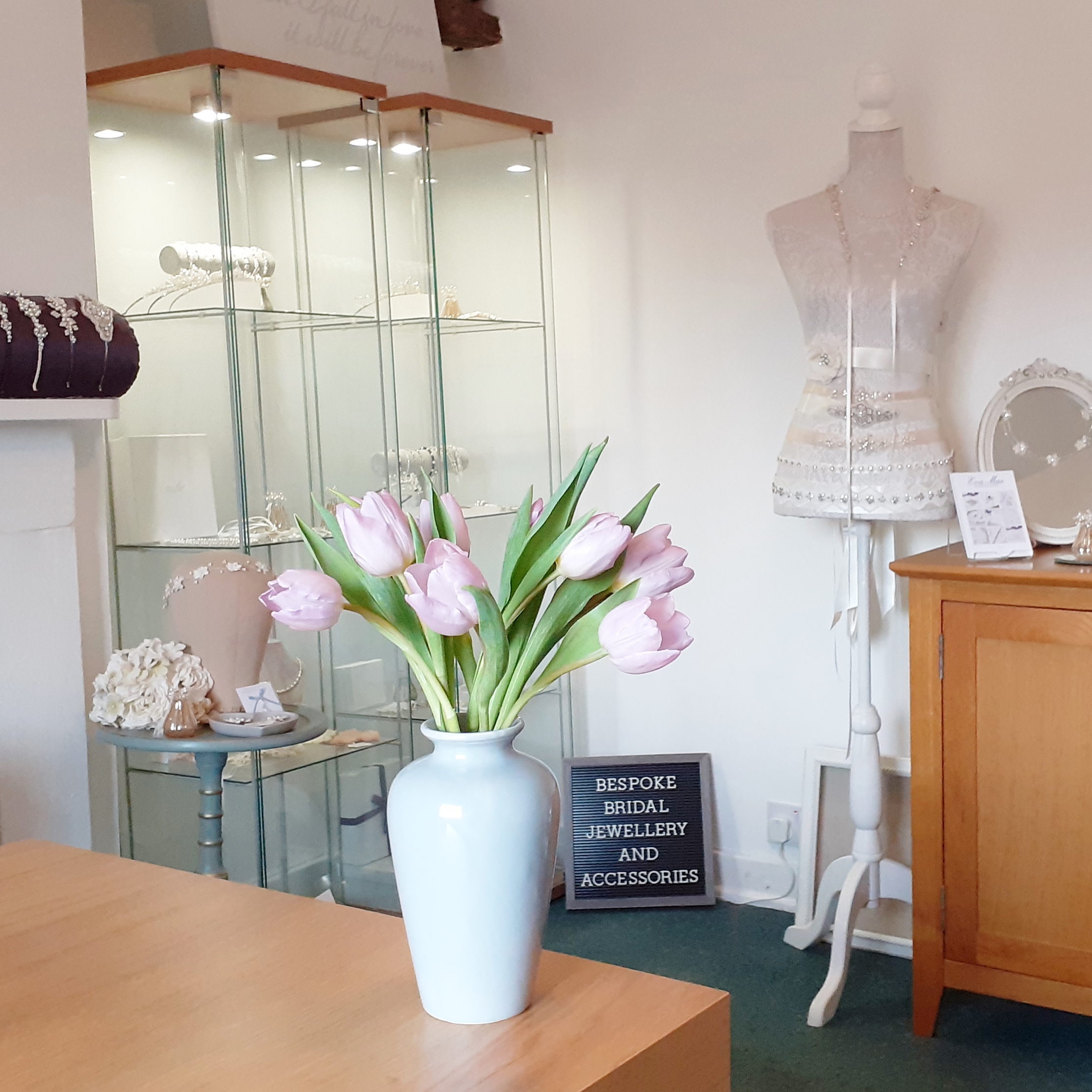 Whilst our studio appointments have changed a little, the important thing to remember is that all the sparkles are still here and choosing your perfect jewellery and accessories will be just as magical!
If you have any questions regarding the points mentioned above, please don't hesitate to get in touch.
To book your exclusive studio appointment, please contact me here or email marie@eva-mae.co.uk*
*Occasionally our emails drop into your junk mail, so if you are waiting for a reply to your appointment enquiry, please check your junk mail just in case.
For more information on my exclusive studio appointments, such as tips on what you could bring along to help you choose your accessories, please click here
I look forward to welcoming you to the studio very soon,