Just a few of my beautiful Eva-Mae Brides that I have had the pleasure of working with
I love to see photo's of my Eva-Mae sparkles being worn on your special day...
If you would like to be featured in our gallery, please send your pictures (with your photographer's name) to marie@eva-mae.co.uk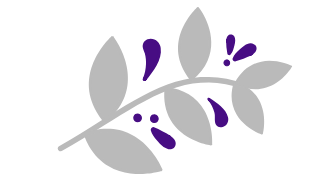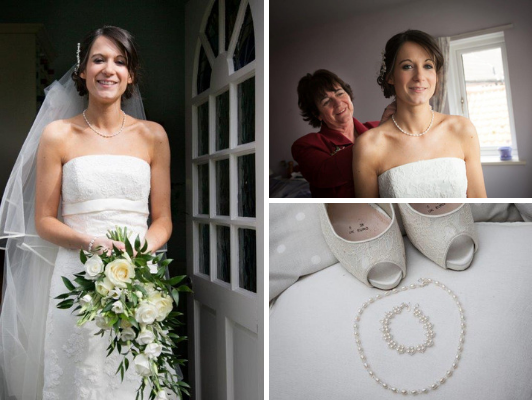 Laura chose the Lucy Necklace and Eloise Bracelet to wear on her special day.
Photography - 123 Photography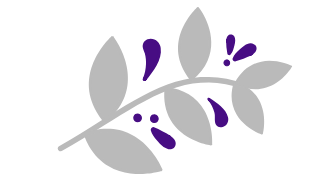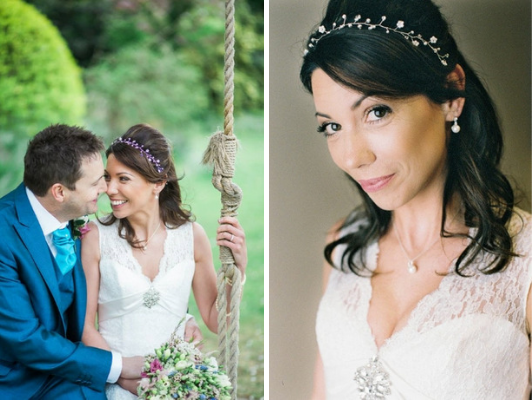 Mikhaila chose to wear the Lily Hair Vine, customised with diamante for extra sparkle!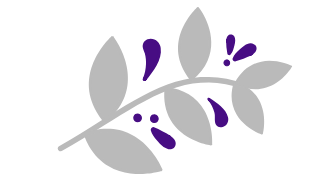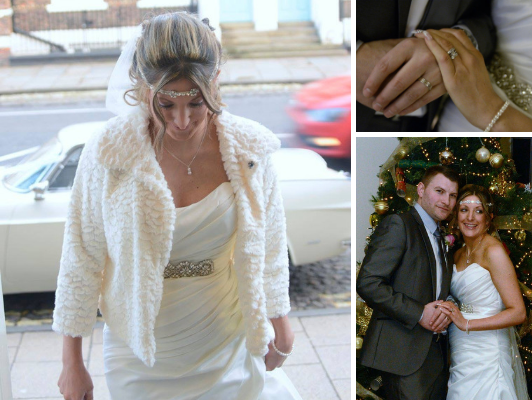 For her Christmas Eve wedding Caylee chose the Rebecca Hair Wrap and added a bespoke set of Cora Hair Pins for extra detail in the back of her hair. The Evelyn Collection were Caylee's chosen jewellery pieces.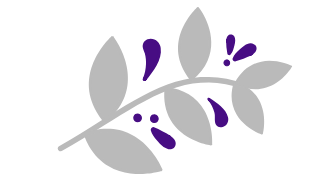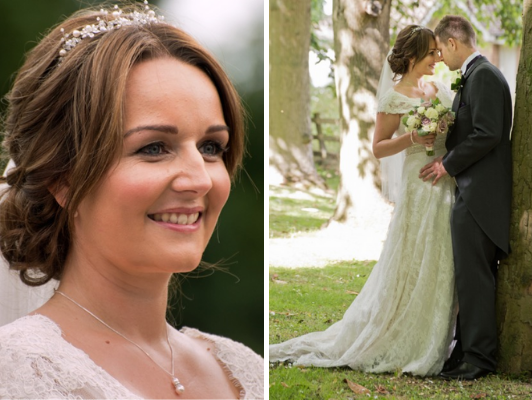 Helen Chose to wear the Evelyn Pendant and Bracelet for her special day.
Photography - Ruth Mitchell Photography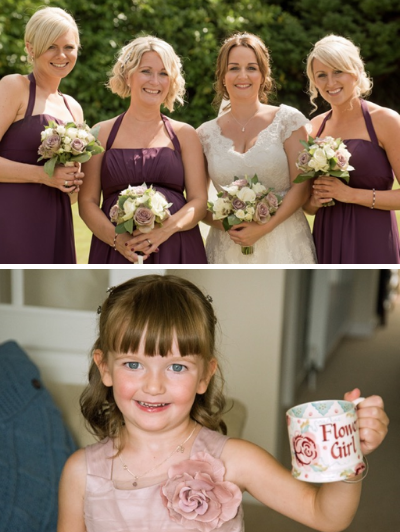 Helen's Bridesmaids wore Lola Bracelets, created with amethyst Swarovski crystals to match their dresses and her very cute Flower Girl wore a Butterfly Pendant which was also finished with an Amethyst Swarovski.
Photography - Ruth Mitchell Photography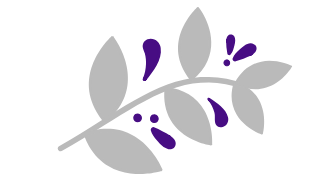 Harriet wore a bespoke Hair Band - featuring hand beading detail on a piece of lace to compliment her beautiful gown.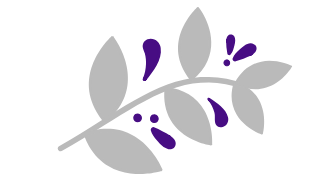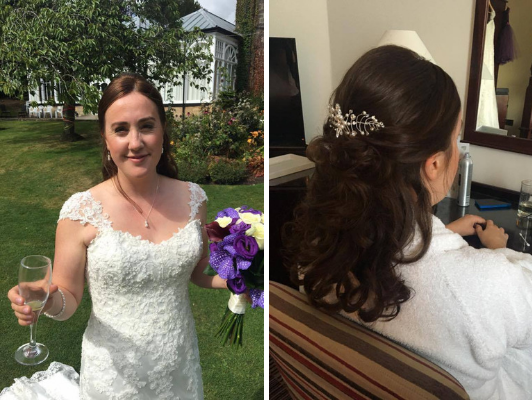 Sarah chose the Sophie Hair Vine and Evelyn Jewellery Collection.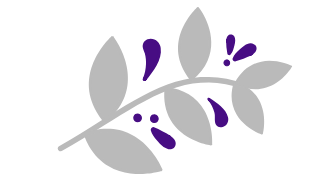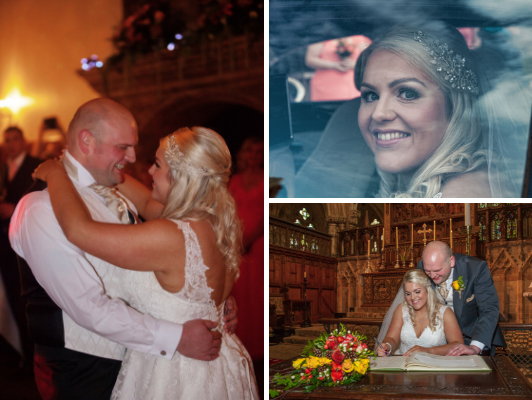 Kate wore a bespoke Hair Vine - similar in style to the Marian Hair Vine but with added sparkle and detailing. Kate finished her look with a pair of bespoke earrings - similar in style to the Amy Earrings again with added sparkle!
Photography - Lee Mason Photography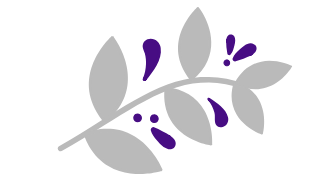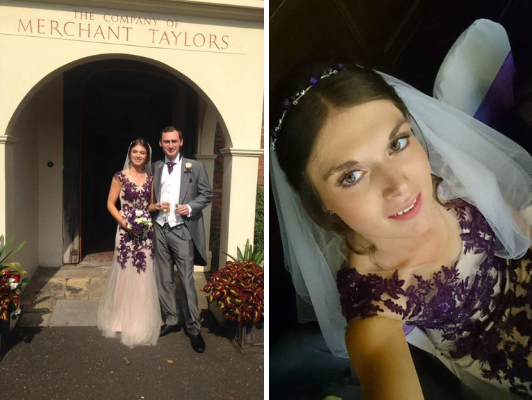 After seeing the Rosie Hair Vine at one of our wedding fairs, Pauline chose to have a bespoke version of this created, using deep plum coloured roses and a shorter style to sit across the top of her head.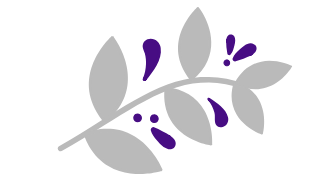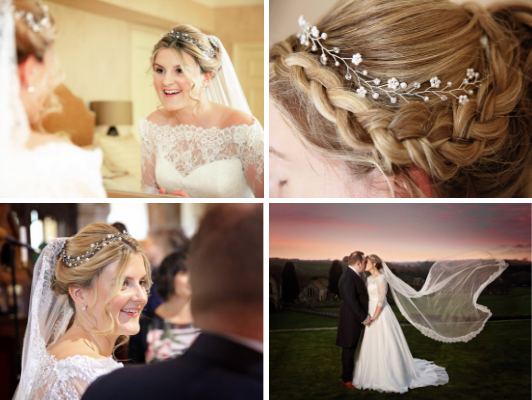 Stephanie chose the Lily Hair Vine with the addition of some diamante for extra sparkle!
Photography - Brendan Knight Photography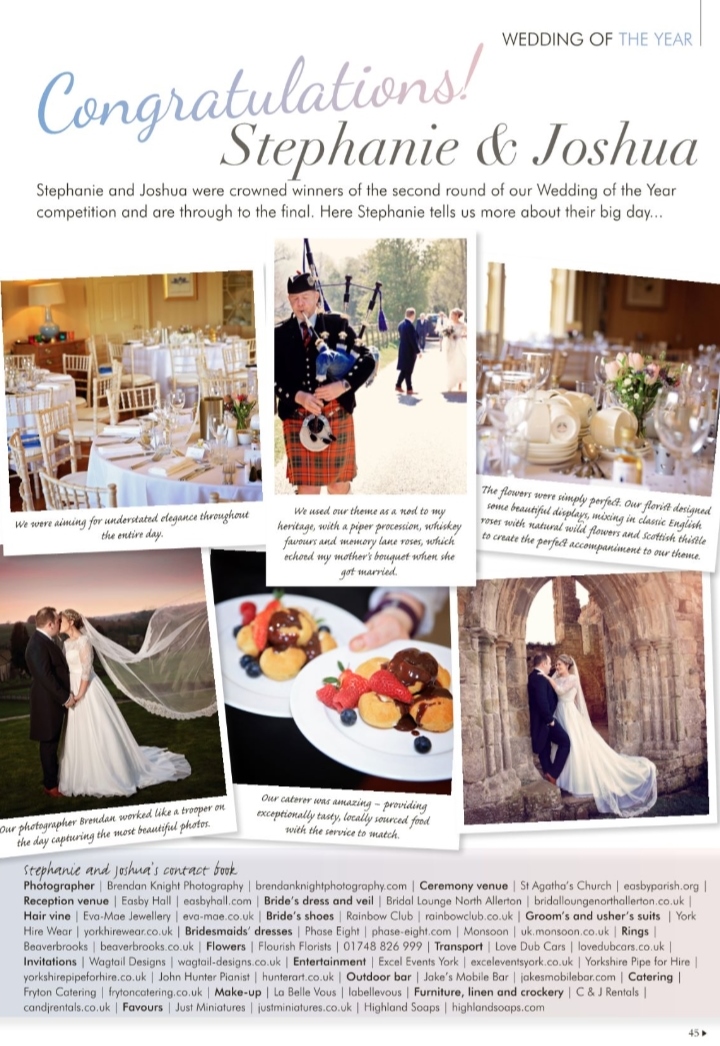 We were super excited to see Stephanie and Joshua become finalists in the Wedding of The Year for Your Yorkshire Wedding Magazine!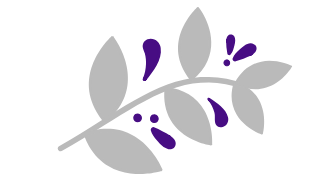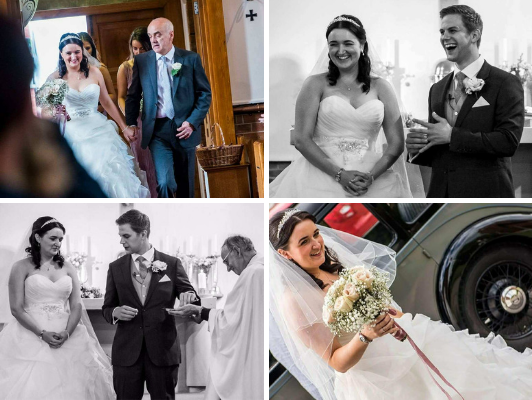 Laura chose to wear the Evelyn Jewellery Collection with bespoke clip on style earrings.
Photography - Philip Smithson of Fresh Focus Images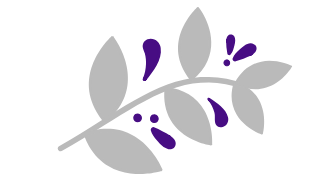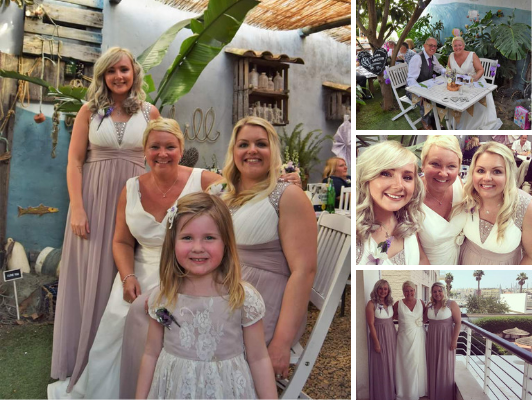 After creating Kate's bridal accessories the previous year, it was so lovely to see her mum, Caroline return to the studio to choose pieces for her wedding day!
Caroline wore bespoke versions of the Lorna Pendant and Amy Earrings, featuring Powder Rose Swarovski pearls and her two daughters wore Mulberry Tree Pendants and Silver Heart Charm Rings.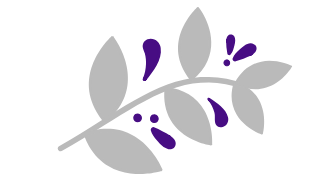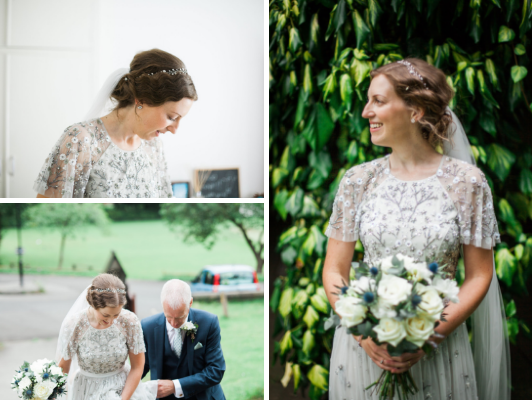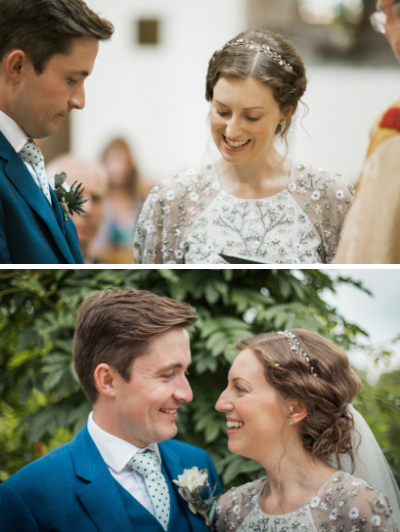 Grace chose a bespoke version of the Lily Hair Vine, featuring diamante for extra sparkle and Chrysolite Opal Swarovski Crystals to compliment her stunning Needle and Thread gown.
Photography - Ash Scott of To Have and To Hold Films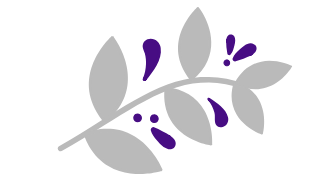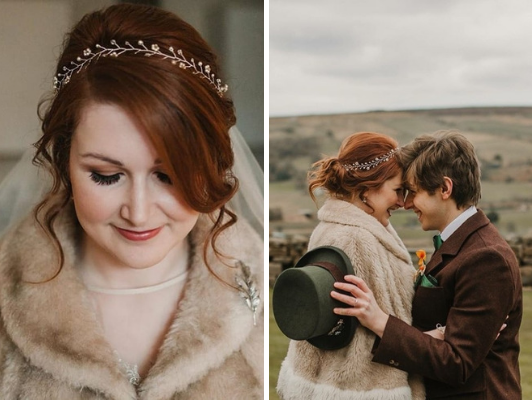 April wore the Lily Hair Vine with added Light Colorado Topaz Swarovski crystals and a bespoke lace cuff, also created using the matching Swarovski crystals in her Hair Vine.
Photography - Lianne Gray Photography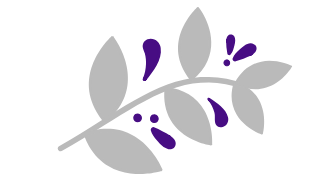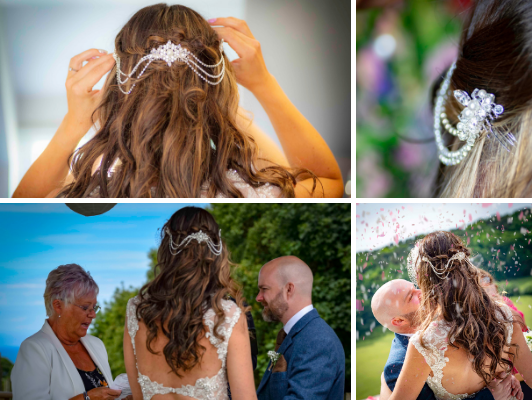 Leeanne wore a bespoke hair accessory, featuring Swarovski pearls, crystals and diamante, which draped beautifully in her hair.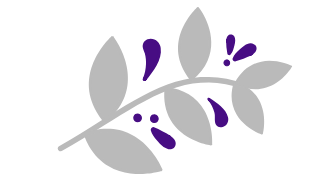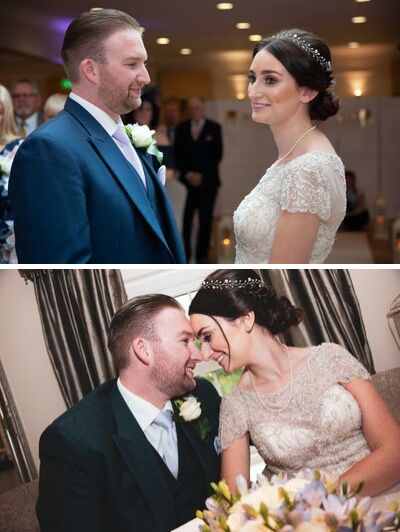 Sophie wore a bespoke version of the Lily Hair Vine, featuring diamante and "cream rose light" Swarovski pearls to compliment
her stunning wedding dress.
Photography - Discovery Photography